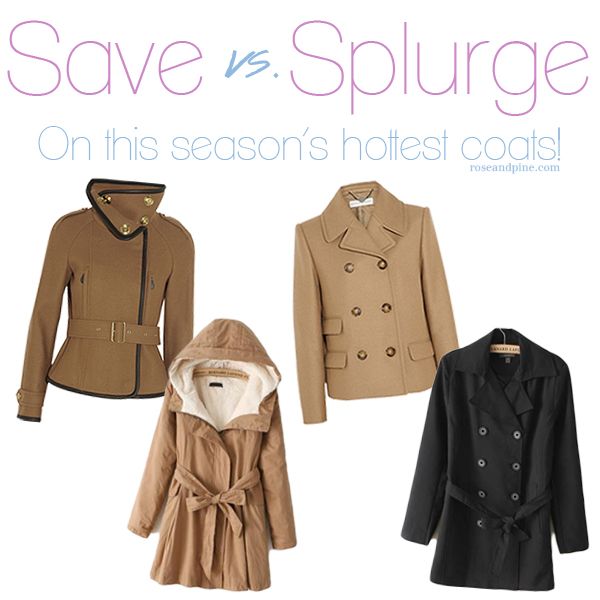 Ugh, I hate coat shopping. I hate it. I hate it. I hate it. Mostly because I get all hot and tired taking a bunch of coats on and off for twenty minutes. So this year, let me do some of the hard work for you! With this nifty little guide you won't even have to get off your couch to get a trendy coat!
Whether you want to save some dough or invest in some outwear to last you for years to come, I have a few fashionable suggestions!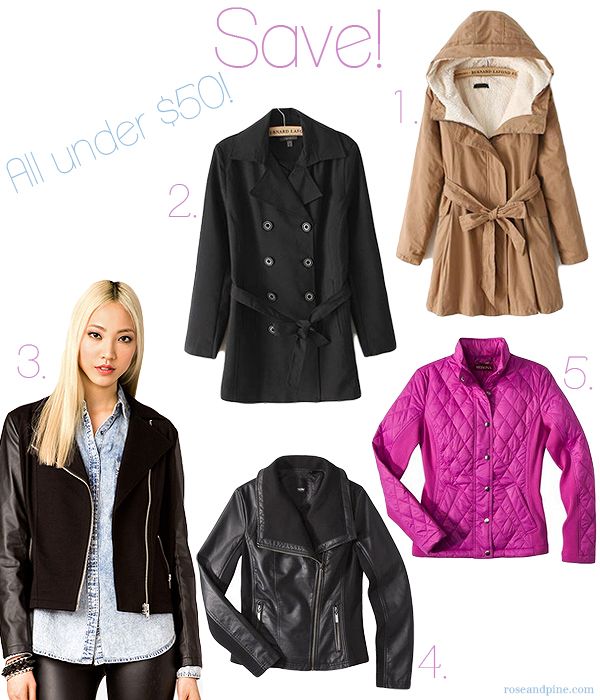 What are you wearing to keep warm this season?
This post contains affiliate links. Thank you for supporting this blog and it's sponsors.
All shopping images belong to their official sale sites.