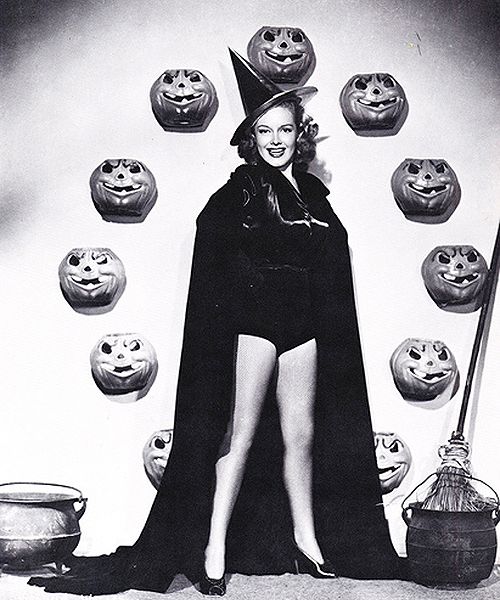 Happy Halloween!
First off, I completely forgot that my one year Blogaversery was yesterday! Come on Paige, get your shit together.
I have this fascination with old Halloween costumes, there's just something so cool about them. Maybe it's because the only costumes you see people wearing today are 'sexy random-object-or-profession'.
Here are some of my favorite vintage costumes that I found online. Some creepy, some playful, and some downright weird.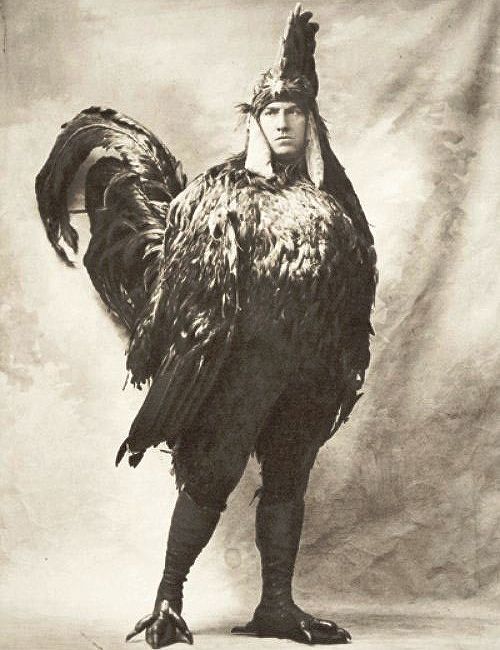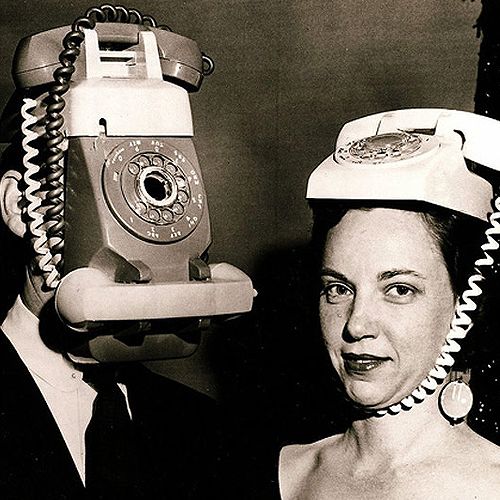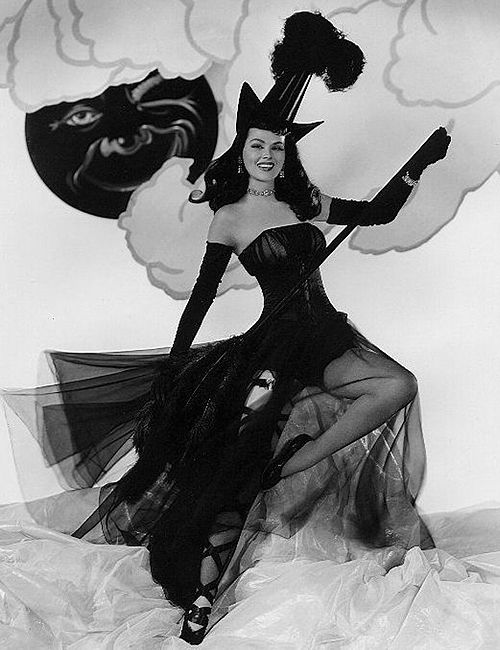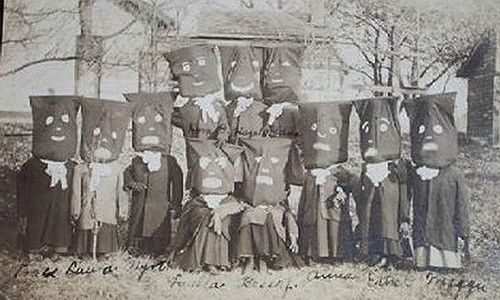 Until next Halloween...
Have a spooky day!