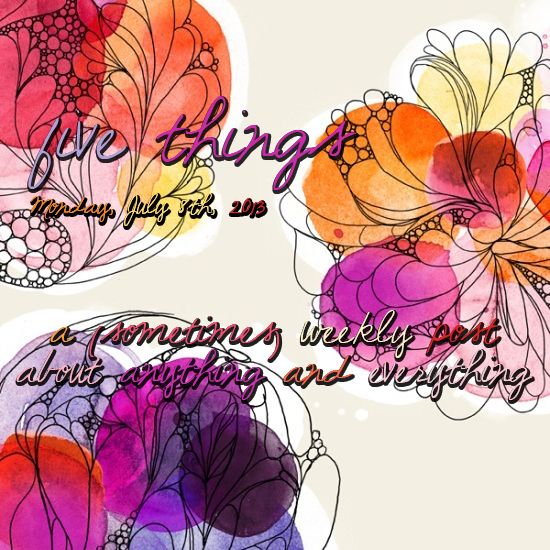 Hey hey hey it's my birthdaaay! :)

five posts
five songs
(This live version was literally the only video of this song I could find on youtube)
five extras
1. I'm so excited to see what adventures lye ahead of me today
2. I've been on the search for a new bike this past week and I just can't seem to find the perfect one... I loved this one at Target but I'm so short that I need a 24 inch bike and they only had it in 26 inches.
3. It was so hot on Saturday that my Dad picked a cooler with water and Gatorade for a half hour drive. I love my Dad...
4. I started watching through Family Guy on Netflix again. So. Freaking. Funny.
5. My sunburn from the beach on the Fourth finally turned into a tan. Thank. God.
Lastly... Every year I love talking about my birthday, but thankfully I'm no where near as desperate for people to notice me as
Linsey Lohan
.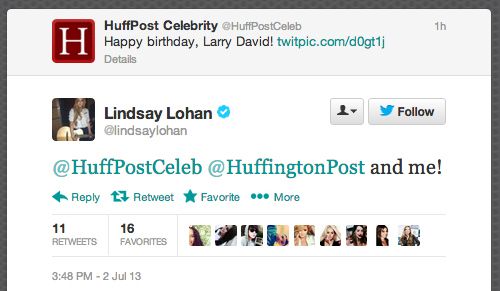 \