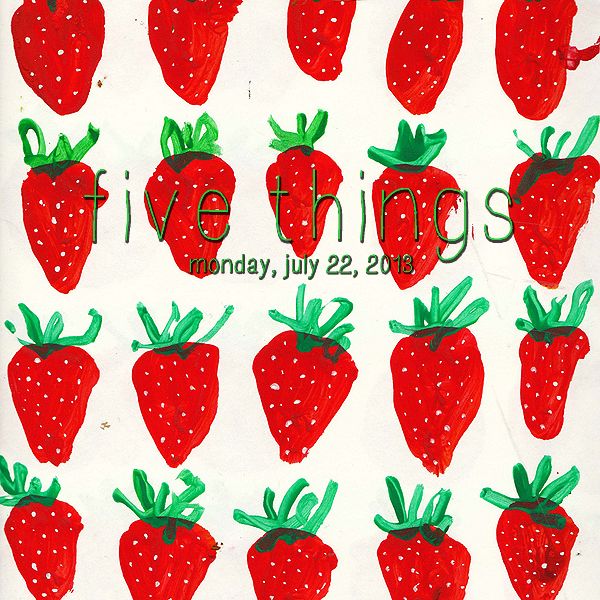 five posts
five songs
1.
Best Song Ever
by
One Direction
(I know, I know, I'm not twelve. But whatever.)
five extras
1. Comic Con was this weekend! I really wish I could've gone, but like the many years before I ended up not going. Oh well.
2. At the Family Guy panel on Saturday, it was said that one of the Griffin's will be killed and replaced by a new character... I remember a while ago when there were rumors that Brian would be replaced by another dog. I'm praying that these rumors aren't true, because he's one of my favorite characters.
3. Karen Gillan shaved her head for Guardians of the Galaxy! Whaaaaaaat? Her hair had magical powers. And now it's gone.
Until it grows back.
4. I've been all about cute shoes this week. I feel like I've been picking my outfits around my shoes.
5. I passed Taylor Swift's house once again yesterday. I took a look at her signs as I was driving by and one of them says "I knew you were trouble when you walked in. No trespassing."
Haha.
Have a fantastic day! :)