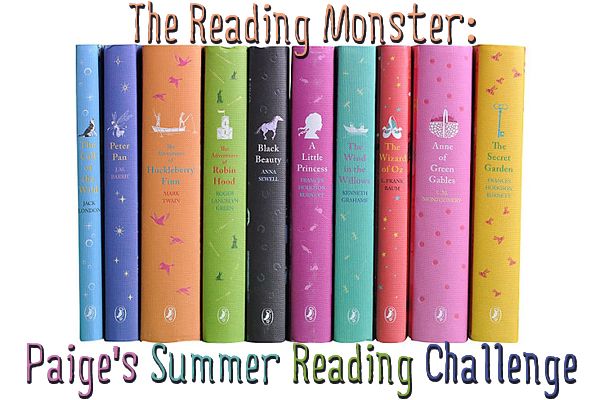 I have noticed myself reading less than normal this past year (I blame Netflix). To change this habit of reaching my iPad instead of a book, I decided to give myself a challenge. I'm the type of person that really tries to stick to something once I commit to it. So this Summer I am challenging myself to read at least fifteen books!
Below is my list (so far) of books that I plan on including on this challenge. Some I've had for a while and just haven't gotten around to reading yet and some I found while searching Amazon or Barnes & Noble.
Just so you have an idea of my reading history... My top three favorite books are The Perks of Being a Wallflower, The Fault in our Stars, and The Catcher in the Rye. All depressing books about depressing teenagers just being depressed. The Great Gatsby and To Kill a Mockingbird are up there too. I was also obsessed with the Twilight books back in early 2008 before they blew up big... And I love The Hunger Games, but who doesn't? I'm the type of person who can read a hundred pages in one sitting, only stopping because my eyes refuse to stay open anymore.
When I finish reading a book I'll write a review, then I'll come back to the list and link the review to the book title, for anyone who finds this list later.
Girls in White Dresses
by
Jennifer Close
City Girl, Country Vet
by
Cathy Woodman
The Land of Stories
by
Chris Colfer
(I've had this for a year and I feel so bad I haven't had time to read it because it's sitting on my desk staring at me)
Eleanor & Park
by
Rainbow Rowell
An Abundance of Katherines
by
John Green
(This is the only John Green book I haven't read yet.)
Lolita
by
Vladimir Nabokov
Ghost World
by
Daniel Clowes
(I saw the movie of this book last year and just adored it.)
The Family Fang
by
Kevin Wilson
MWF Seeking BFF
by
Rachel Bertsche
Boy Meets Boy
by
David Levithan
The Summer We Read Gatsby
by
Danielle Ganek
Spy Mom by Beth McMullen
Where Things Come Back
by
John Corey Whaley
The Statistical Probability of Love at First Sight
by
Jennifer E. Smith
The List
by
Siobhan Vivian
Why We Broke Up
by
Daniel Handler
Along for the Ride
by
Sarah Dessen
(Again, I've had this book laying around for a while now and I didn't get past the first sixty pages because like always I got distracted. This time around I'm hoping to stick to it. I've loved SD's books since I was thirteen.)