The other day my Mom and I stopped at a little pub in Bristol for a nice girls lunch. I remembered to bring my camera this time and snapped a few pictures.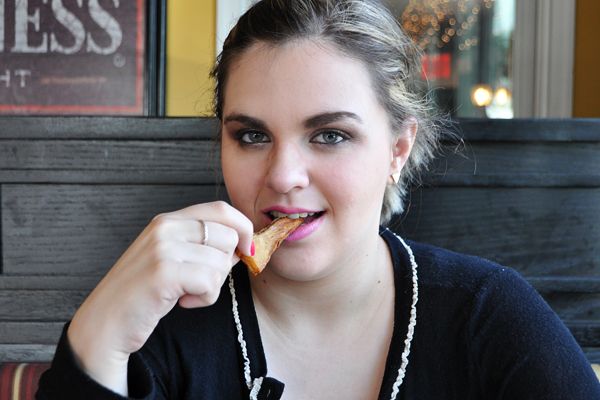 "mmm..."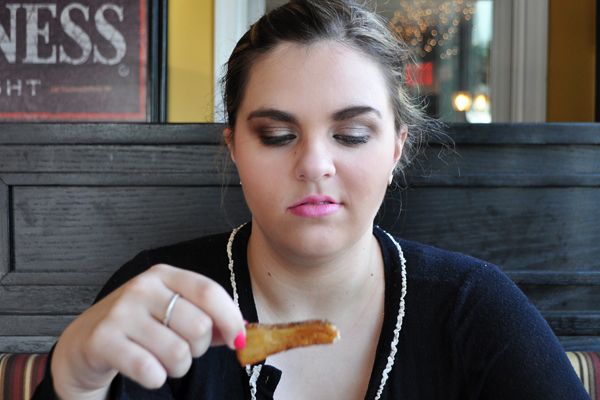 "Wait, not so much."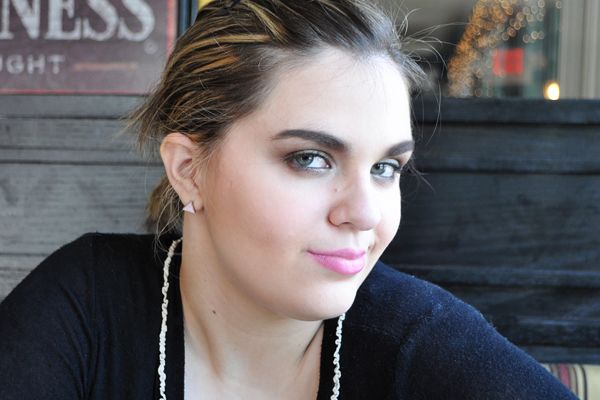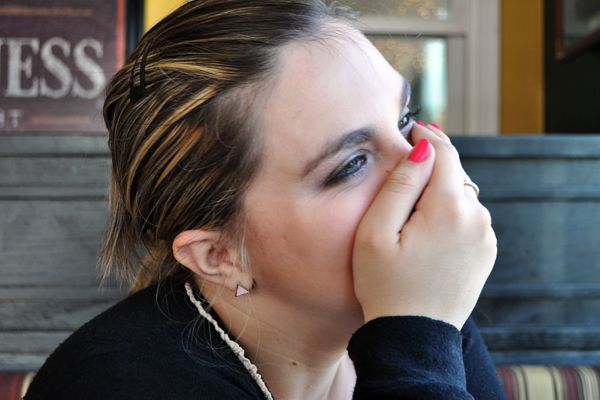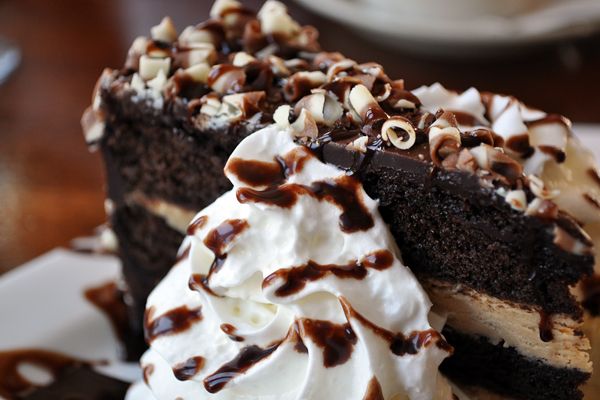 I also had a slice of the most delicious Bailey's cake. Yum.

in case anyone was wondering...
Cardigan - Jack Wills
Earrings - Forever 21
Ring - Judith Ripka
Nails - Essie, 'Bottle Service'
Lips - Revlon Just Bitten Kissable Balm Stain, 'Cherish'


How are you spending your Sunday? I might go to the beach for a bit, then maybe some shopping.
Have a fun day everyone!