I've made it no secret that Boy is
pretty
much
my favorite band
. Their song "Silver Streets" has been stuck in my head for the past three weeks, so I did what any sane blogger would do: I found some pieces that would go with the song... If songs could wear clothing.
(I've also embedded the song below so you can listen to the inspiration for this post while sifting through these gorgeous items)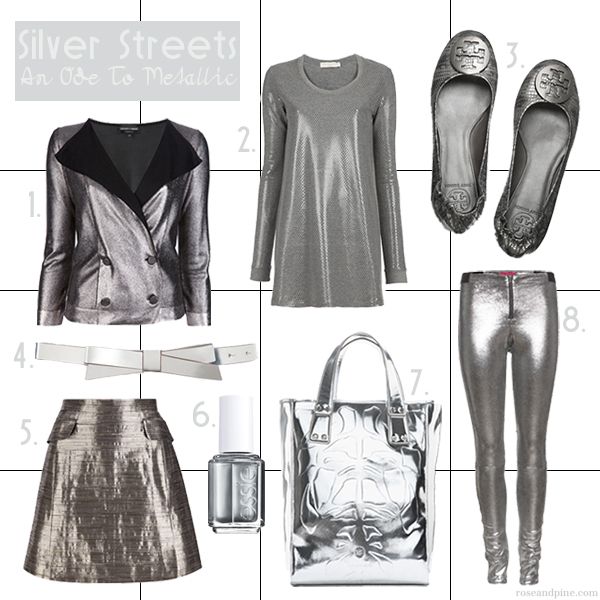 Listen and enjoy.
Have a fantastic Friday!
images via their respective sale sites. Song from BOY's album Mutual Friends.