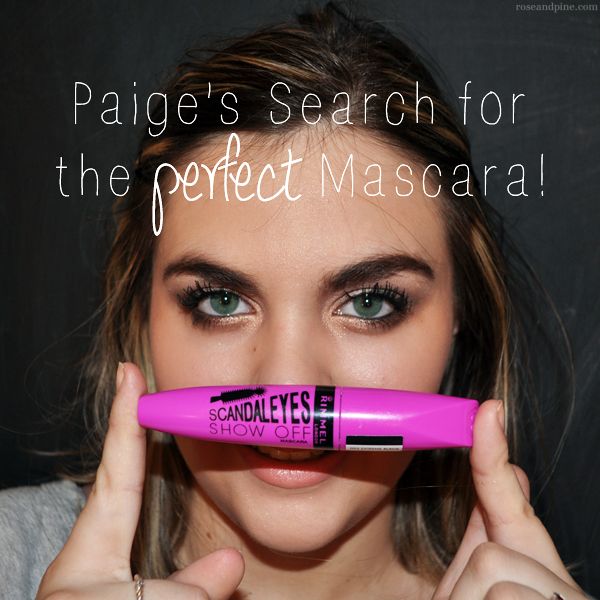 I am on a quest.
A quest for the perfect drugstore mascara.
There are so many mascaras that every time I step into the makeup aisle at CVS I am so overwhelmed I just walk away.
Since mascaras have such a short shelf life and designer mascaras can tend to be pricey, I prefer to use a drugstore mascara that I can pick up when I'm getting a magazine or cotton balls.
So when I was picking up a new mascara a few weeks ago, I decided on a new blog segment, Paige's Search for the Perfect Mascara. I'm doing this to not only help myself narrow down the ever growing pool of eyelash enhancers, but to help others with my problem.
The first mascara I decided to try was Rimmel London Scandaleyes Show Off.
Price: $6.99
Packaging: The mascara comes in a thick pink/purple tube with the Rimmel crown imprinted on the top.
Brush:
The brush is thick and rubbery with a sort of ball tip.
Clumps:
After second coat, yes.
Flakes:
None
Length:
A bit
Thickness:
Yes
The brush is very big, but kind of clumsy, with rubbery bristles. The ball tip kept getting in the way. I normally love a big brush but this one was so big that I kept getting mascara on my eyelid. It was a bit rough on my eye but it really combed my lashes out.
My lashes started to clump together on the second coat, so I used an eyelash comb to separate them.
I was satisfied with my lashes by the third coat.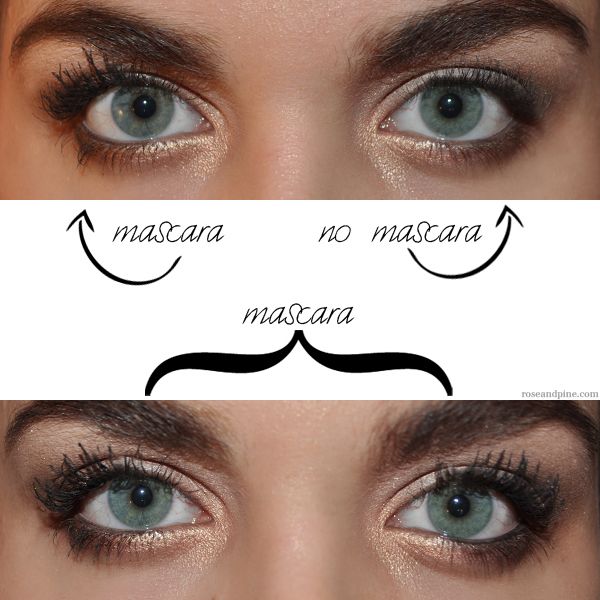 I got compliments saying my lashes and eyes both looked bigger, which was awesome to hear.
You can purchase Rimmel London Scandaleyes Show Off at any store that sells Rimmel London products or online
here
.
Check out past beauty reviews of mine
over this way
.
Have a great day!