What a time it has been! Since the Cannes Film Festival is now officially over, I wanted to take this moment to document my ten favorite looks from the many events. Over the years Cannes has turned from a festival of film to a festival of fashion. With all of the actors and models flocking to France for a chance to show off their latest looks, it's no wonder that all eyes are on French Rivera city.
Here are the ten best outfits of the Cannes Film Festival, in order, because I don't feel like being suspenseful.
Enjoy.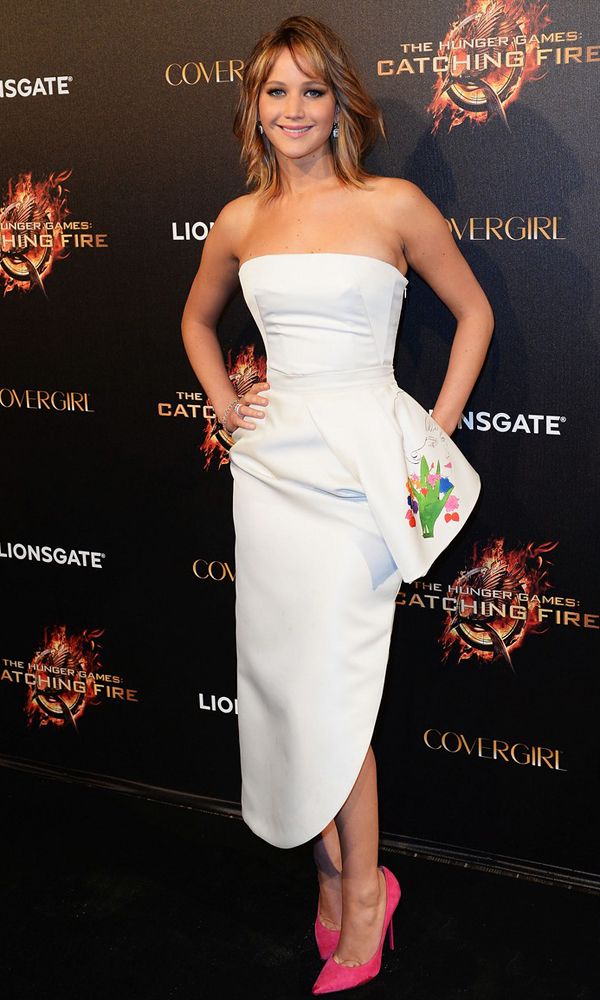 1.
Jennifer Lawrence
in
Dior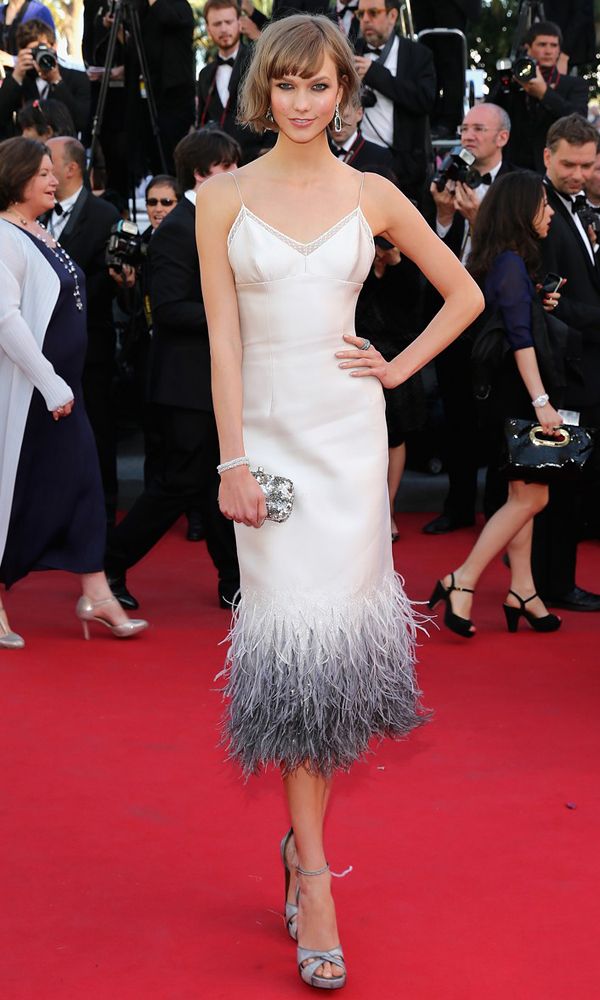 2.
Karlie Kloss
in
Christian Dior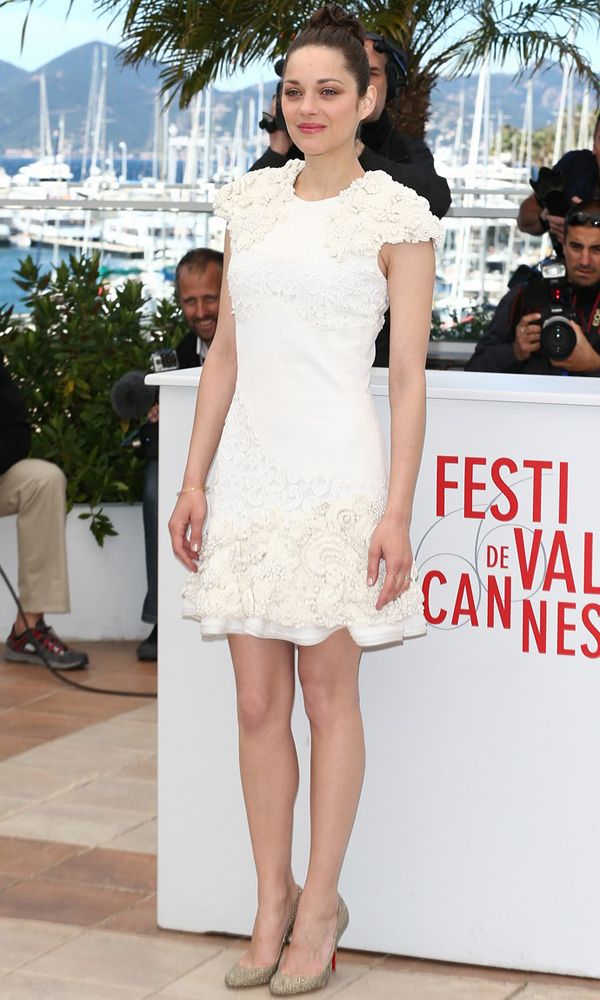 3.
Marion Cotillard
in
Alexander McQueen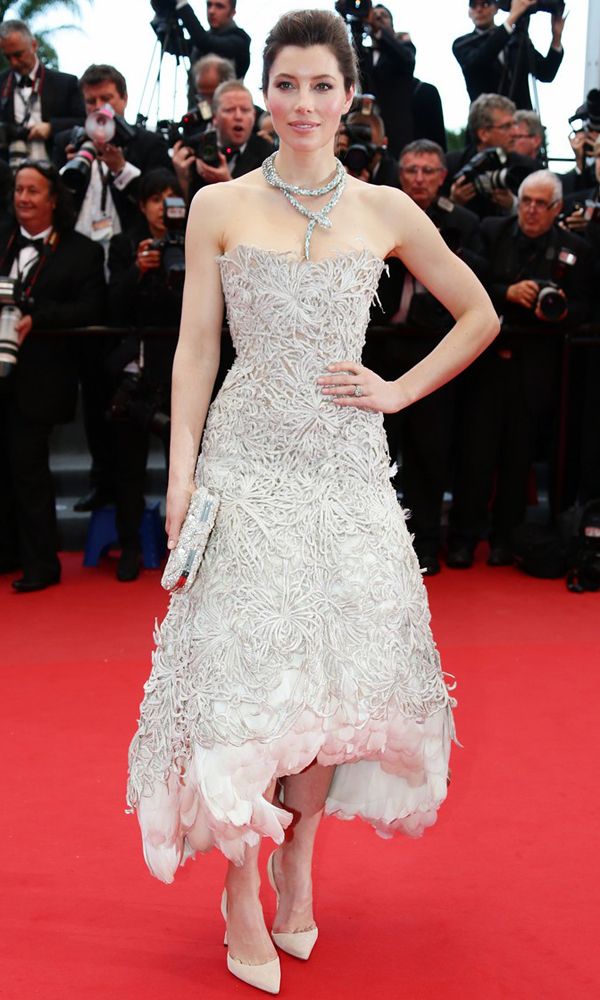 4.
Jessica Biel
in
Marchesa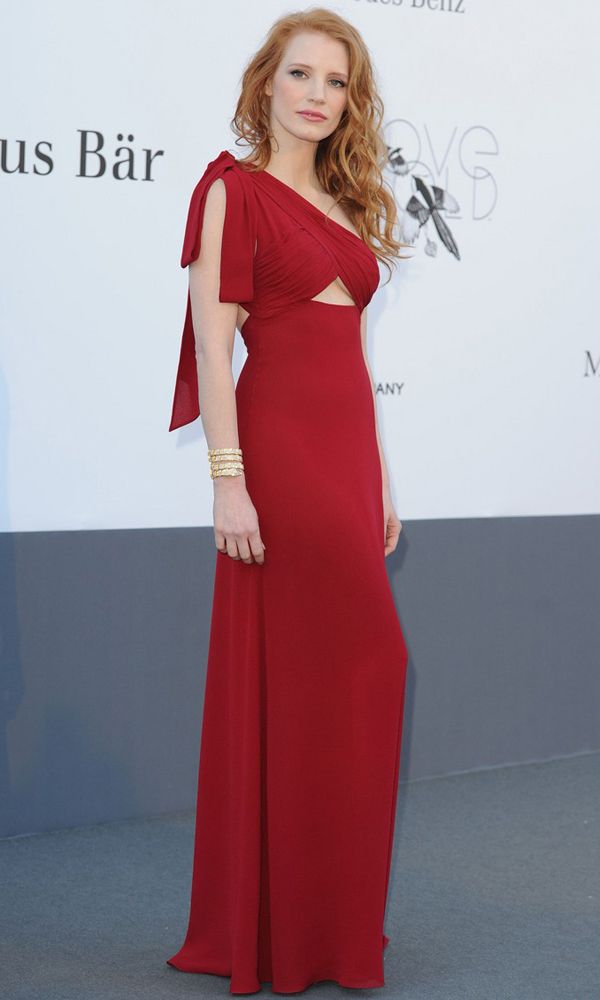 5.
Jessica Chastain
in
Saint Laurent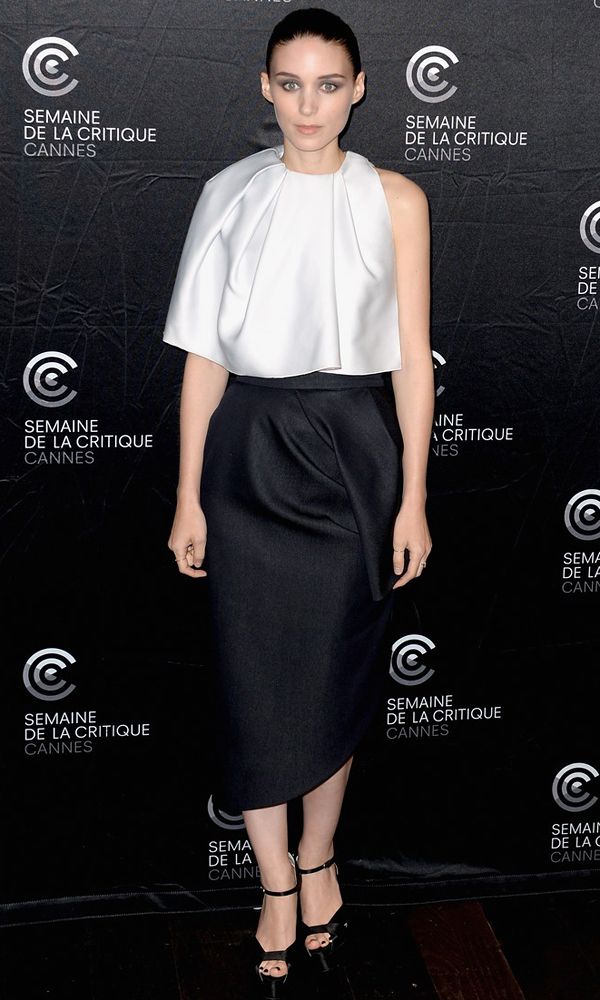 6.
Rooney Mara
in
Christian Dior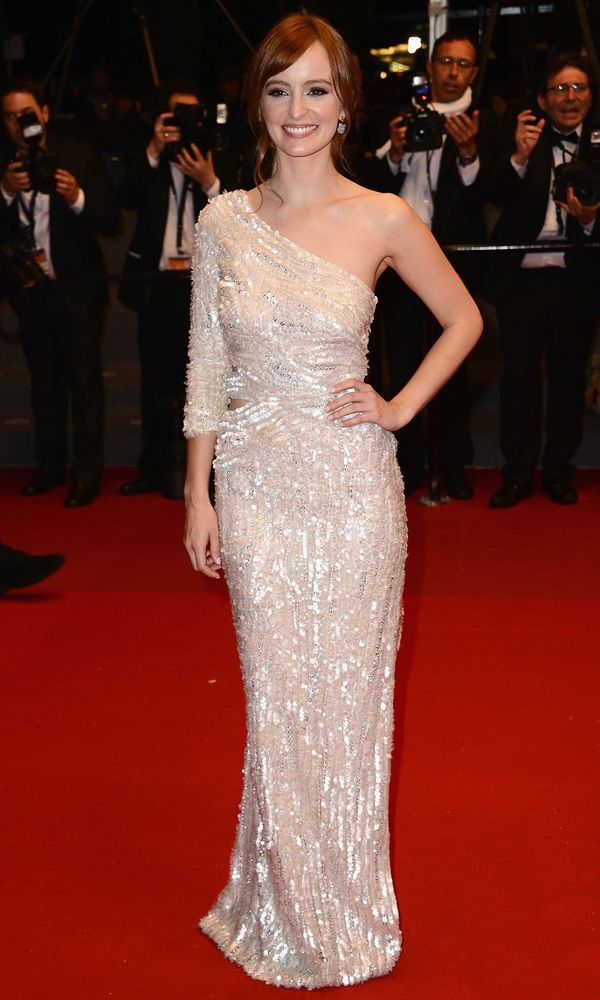 7.
Anah O'Reilly
in
Elie Saab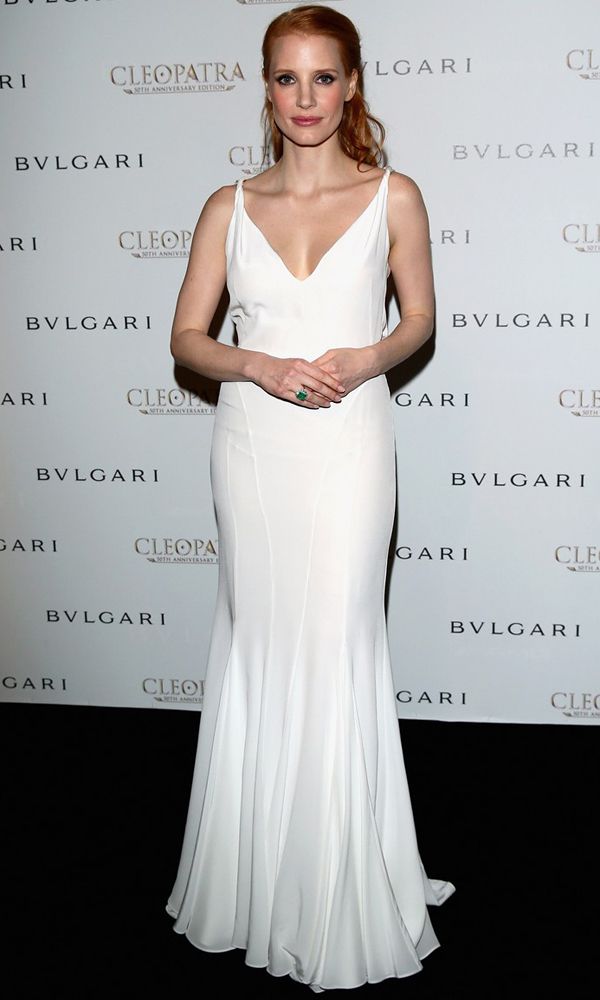 8.
Jessica
Chastain
(once again) in
Givenchy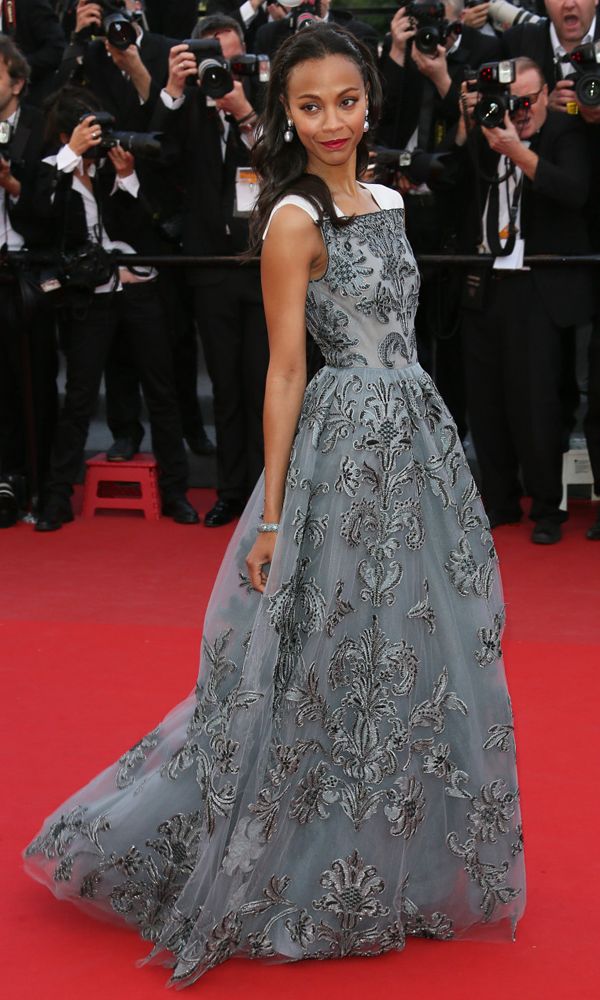 9.
Zoe Saldana
in
Valentino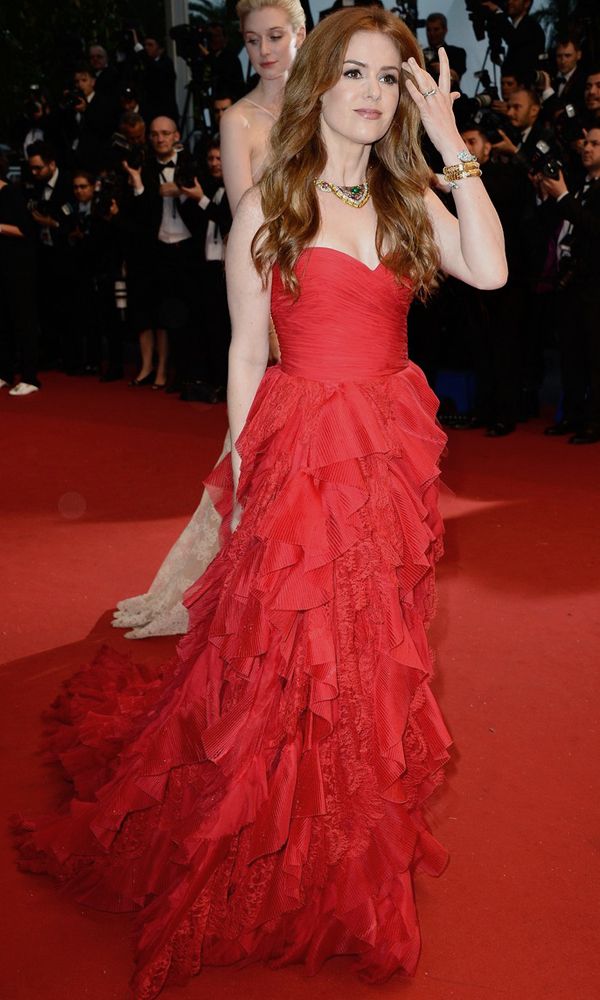 10.
Ilsa Fisher
in
Oscar de la Renta
You know... The dress that I picked for my Prom last year
(I ended up not going because my 'date' was a jerk, but that's a whole other story)
looked a lot like Isla Fisher's dress, but in a light grey with lavender undertones and less ruffles. I loved it, still do.
That wraps it up! Have a great Sunday and a fantastic Memorial Day everyone!