I feel like it's been forever since I did a post about my life.
Not a post talking about a holiday, or my hair.
Just a good old narcissistic post.
So here goes.
I got Breaking Dawn part 2 on BluRay today.
I was running around the electronic section of Target like an animal looking for the movie. I finally asked an employee where they were hiding them from me (ha. come on.) and he said they had them up front. Really? One of the biggest movie releases of the year and they don't put any in the electronics section?
Idiots.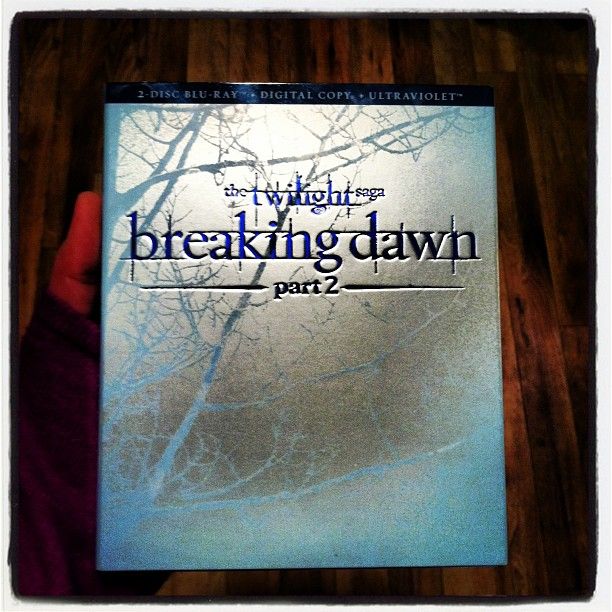 I have become obsessed with the new Justin Timberlake song.
Ugh it's so good.
I think the start of the video is hilarious, especially when he's eating cereal with Jay Z.
It's so random.

Oh!
I can't decide if I like my new 'do with my glasses on or off.
Thoughts?