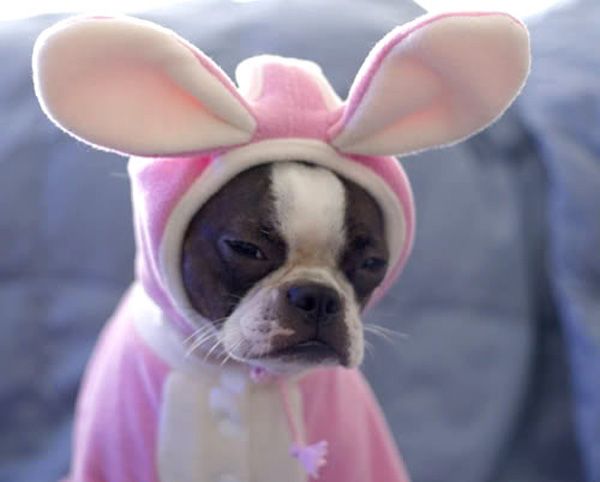 Easter hasn't always been the most joyous of holidays for me
(but I'm not going to bring everyone down with a sob story)
. Instead, in the spirit of Easter, I'm going to show you some cute animals that were made even cuter with bunny ears. These sure brightened my day, and I hope they brighten yours too.
Have a great day everyone!
Many of you who follow me on GFC haven't yet, and I wanted to remind those who have not that GFC is closing so the only way to follow me will be on BlogLovin'.