Tho other day on my way to a late lunch I stopped at the beach and had a 'mini photoshoot' and took some beach photos and some awkward selfies that should never be seen. The water was so pretty I just had to take some photos for class.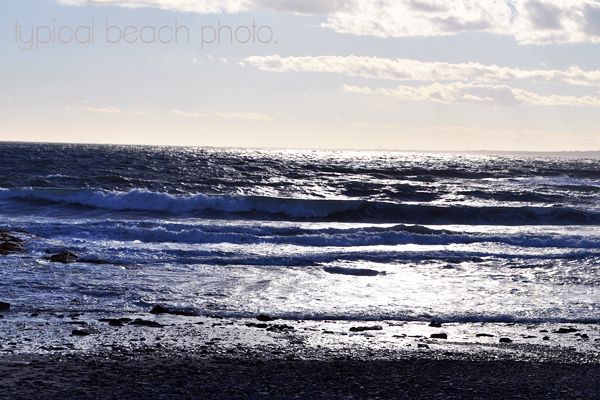 It was freezing and half the photos were blurry because it was so cold I was shaking but still it was such a great moment.
Lunch was fun, we went to one of my favorite places in Newport,
Castle Hill Inn
. I love a good cheese platter (blue cheese, YUM!), and I had a fantastic burger. (No this is not a sponsored post. Please, like anyone would sponsor a post from me.)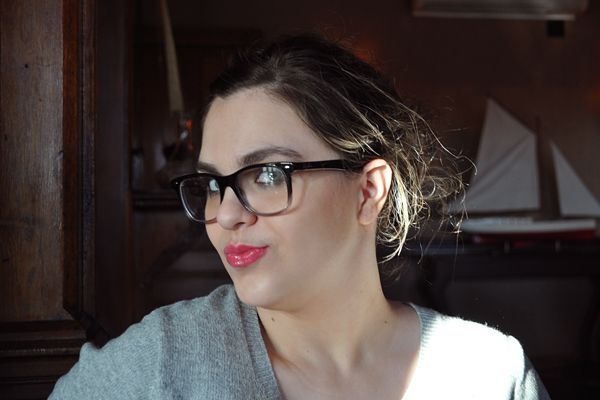 As it got later in the day, the sun started setting.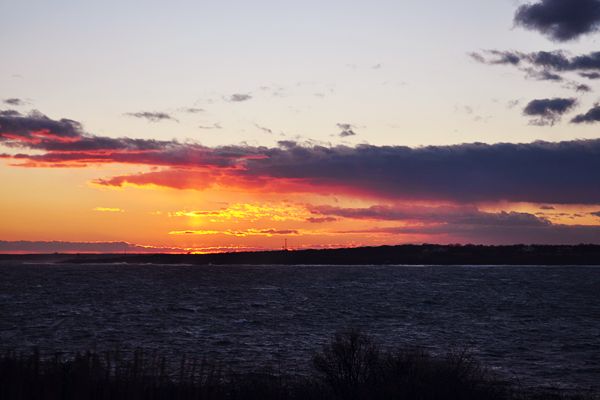 Look at that fine-ass sunset. Nice. Nice sunset. Yeah.
So that was a nice day.
It has still been super super cold here, but thankfully I'm going back to New York in a few days.
I'm off to get ready for dinner.
Later gators.