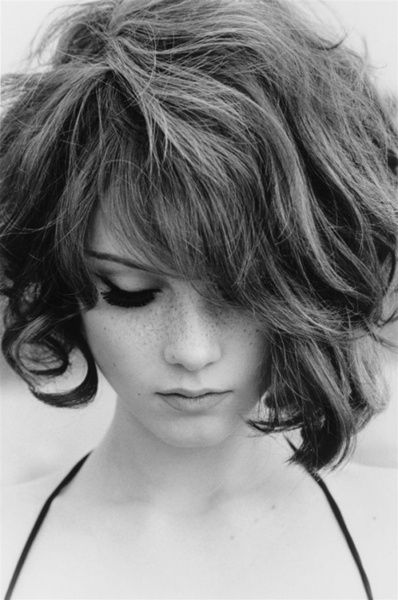 I never thought I would say this.
I, Paige Whitney, am bored of my hair.
I cut my hair into a bob a few years ago and loved it, I felt so mature. Then I grew it out, but now I am kinda missing the sort hair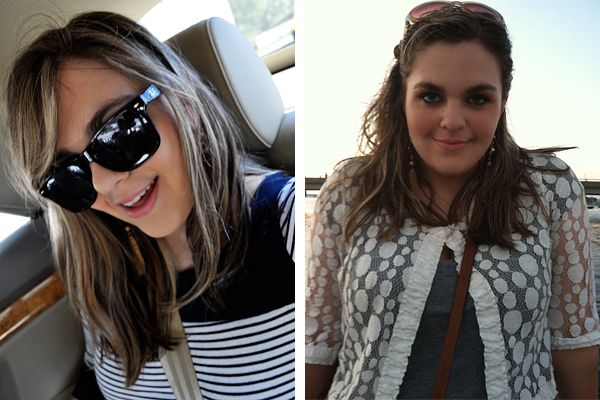 my hair was about six inches shorter that this when I cut it, but I couldn't find any pictures of it at it's shortest.
my hair right before I got my fringe
Latlley I have been rocking the topknot more than one should, just because I have gotten sick of my hair in my face all the time.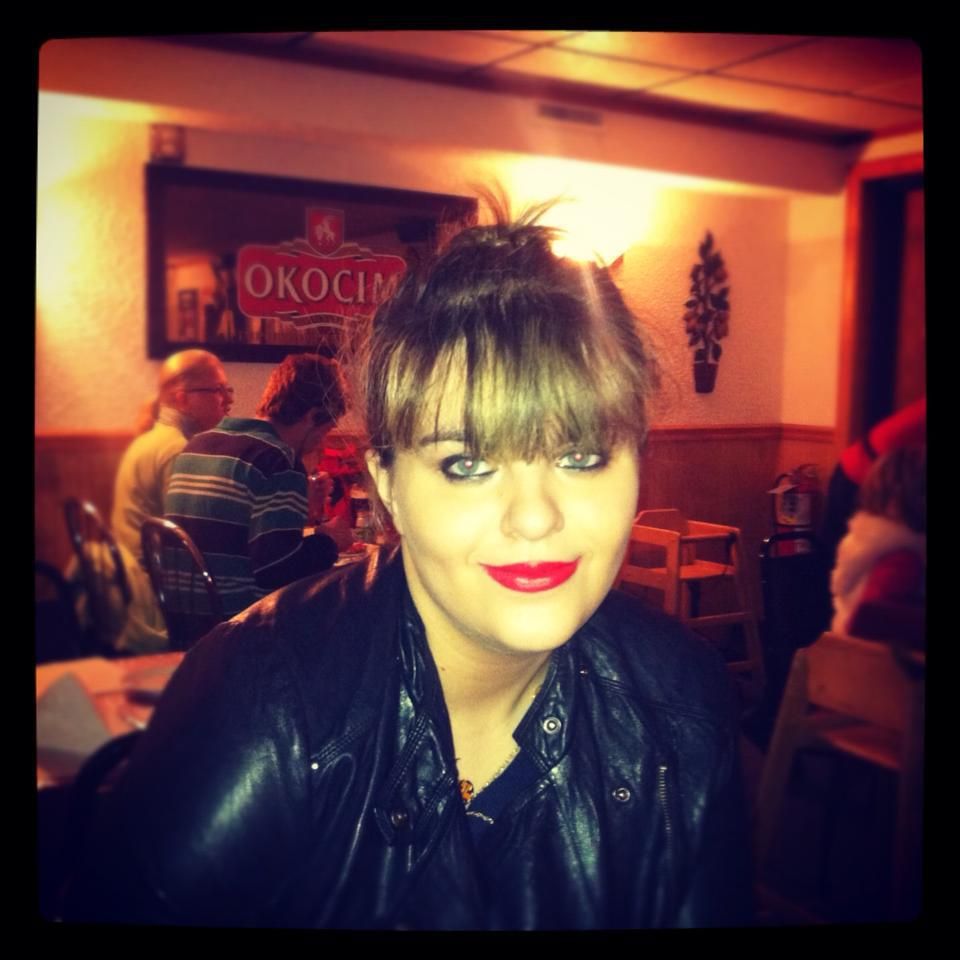 Plus my hair has gotten a bit damaged with all of those hi lights over the years.
When I was a sophomore I cut off the damaged ends, dyed my hair back to my natural color and let me tell you, it never felt healthier.
So I am faced with a question.
(haha I like that little rhyme)
I search Pinterest for some hair inspiration, here are some of my favorites.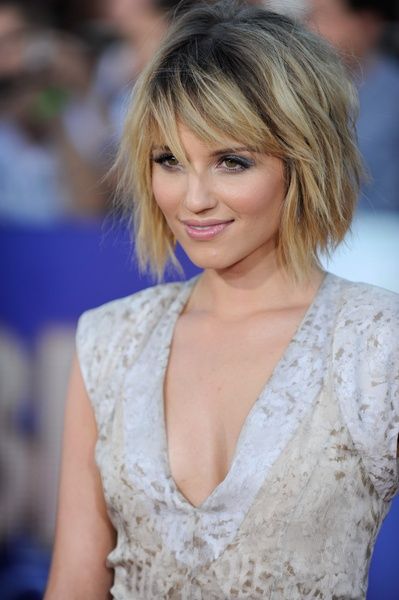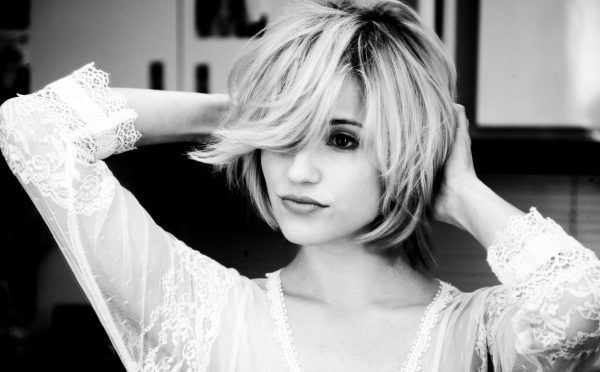 I love Dianna Agron's hair more than anyone's, she just has the perfect color and short, feminine cut even with choppy layers.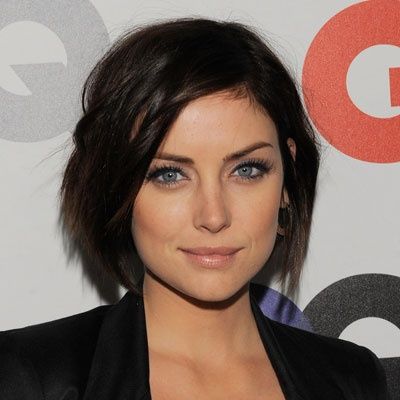 I also really really love this cut, and a lot of my followers on Pinterest loved it too.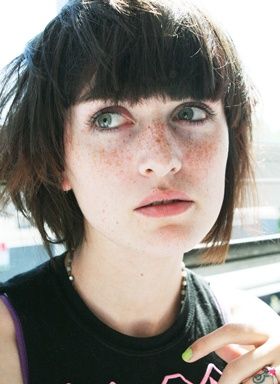 I don't think I could pull off this look, but I think it's an adorable change from the typical pixie cut.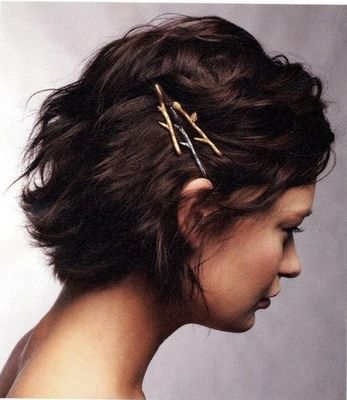 Now I don't think I would cut my hair this short, but if I did I would style it like this all the time... I love the waves and those clips are adorable.
I'm thinking I'm going to bring the photos of Dianna Agron and Jessica Stroup with me to my hair stylist's tomorrow and have her see what she thinks. Here's hoping she can turn my idea into reality.
What do you guys think? Should I cut it?