Today I went on once again another beach adventure.
I think these are getting a tad out of control.
Thankfully I'll be back in NY tomorrow and can take normal pictures instead of all beach ones.
It snowed again too.
I feel like my blog lately is nothing but beach, dogs, snow, beach, dogs, snow, beach, dogs, snow.
Well, have some dogs. And snow.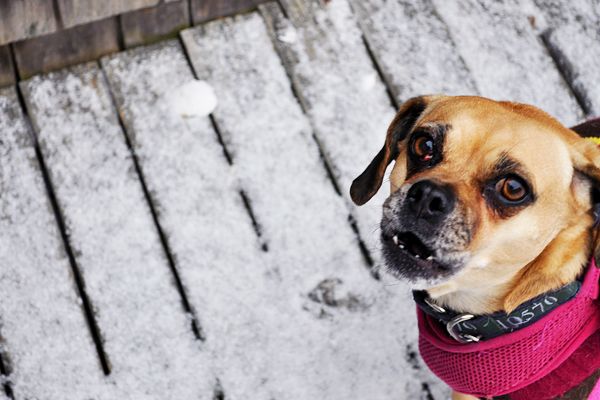 Now, have some beach.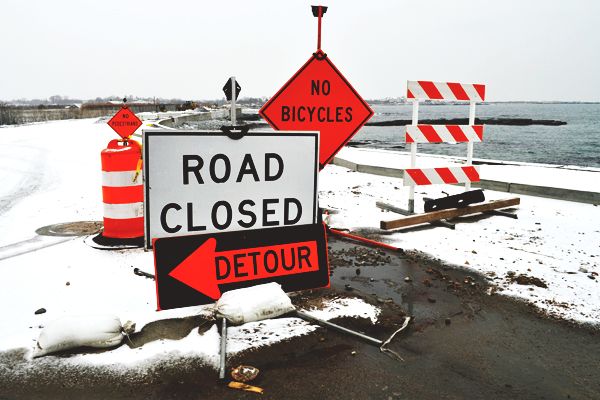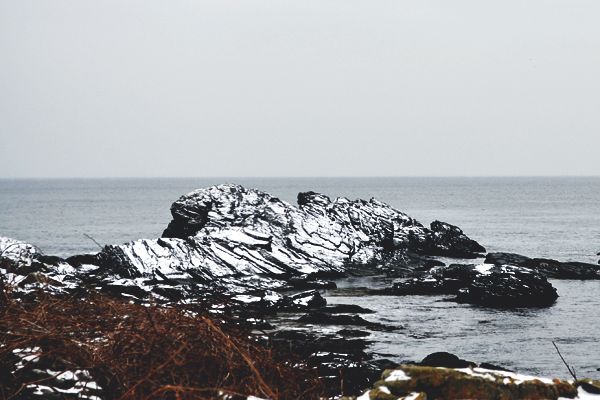 Then I did a little trespassing
You'd think it would be on that broken road (That's why the road in that picture has that sign, it's still not fixed from Sandy. Such a shame.)
There was this...
Ledge?
Lift?
Thing.
There was this thing... On a vacant lot that was planning to build a house, I'm assuming it was to show potential buyers the view of the ocean.
I'm pretty sure it wasn't completely illicit...
But I sure did feel like a bad ass doing it.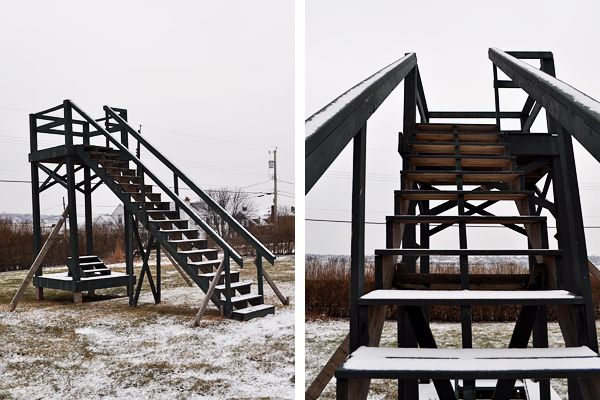 The view was alright, the only thing blocking the beach was this tiny yellow cottage.
Mama Whit and I also headed by Alex and Ani today and I got
a new bracelet
. Thanks Mommy. <3
Oh.
And.
We passed...
THE UGLIES HOUSE IN AMERICAAAAAAAAA
(Or New England. Either or.)
Not to be a sore sport but every time I pass this house I cringe just a bit.
ladedadedadeda
byebye