I am especially excited for the Academy Awards this year, (And not just because my hubby Seth MacFarlane is hosting... Nope... Not at all.) because I know that this year we will have some amazing gown porn to drool over tomorrow morning. Considering the recent collections and the stars that are going to be wearing them, it is only obvious that they are all going to look fabulous. So I scoured each of the 2013 collections and picked my favorites. Take a look...
(I have over 100 dresses for this... So let's organize by dress style/trend and get this show on the road, shall we?)
RED
LACE
GLITTER // METALLIC
PASTELS
STRUCTURED // CLASSIC CUTS
WOAH MAN YOU GOT GUTS WEARING THAT // OUT OF THE ORDINARY OUTFITS
YOU LOOK LIKE A FREAKING PRINCESS
WHITE
BRIGHTS
STRIPES
And one last special trend... Since we know that Gucci is dressing Seth MacFarlane for the show (and thus his family, I'm assuming. Since his sister Rachel tweeted that she was having a fitting with Gucci for her Oscar dress
here
), here are some Gucci predictions for Rachel MacFarlane. (She's Hayley on American Dad for those who don't know.)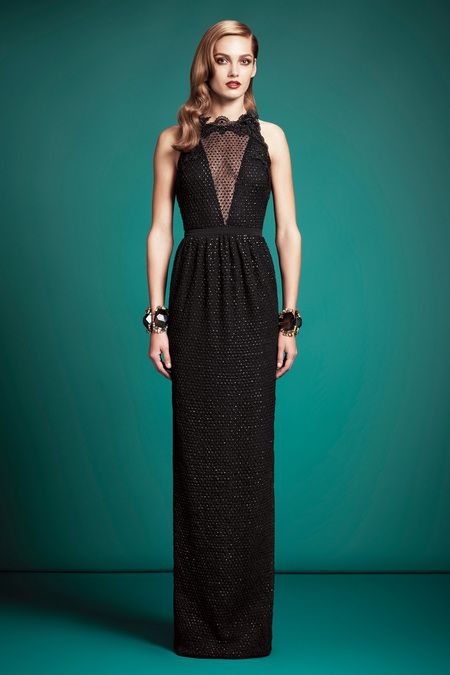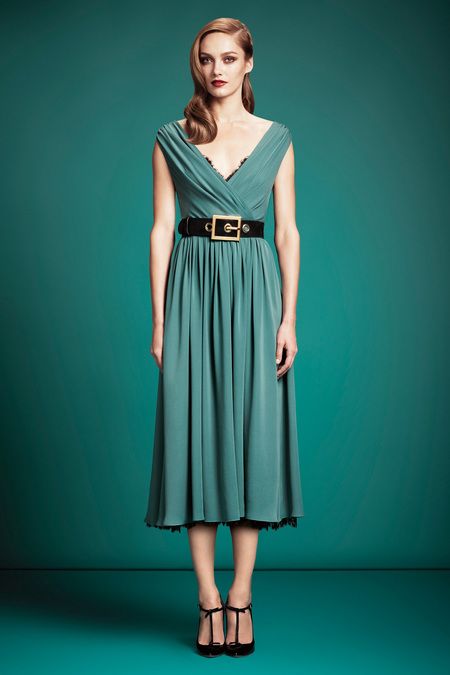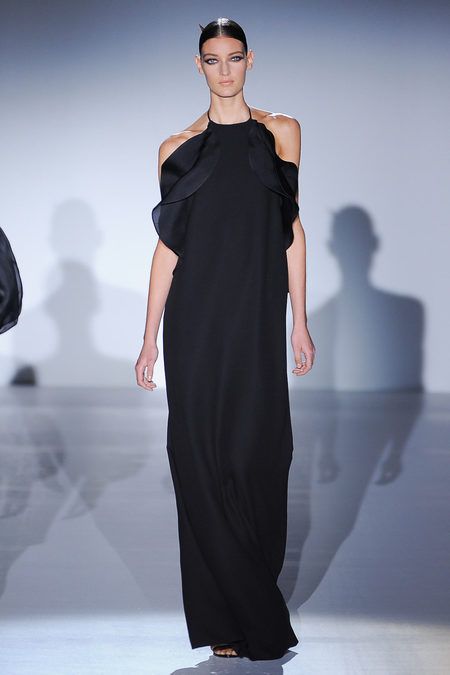 Which dress is your favorite? Who do you think will wear each dress, and which dress would you wear if you were attending the Oscars this year? Tell me below!
PS... I will be livetweeting the Oscars
here
.
photos via style.com
this is also a submission for IFB Project #84